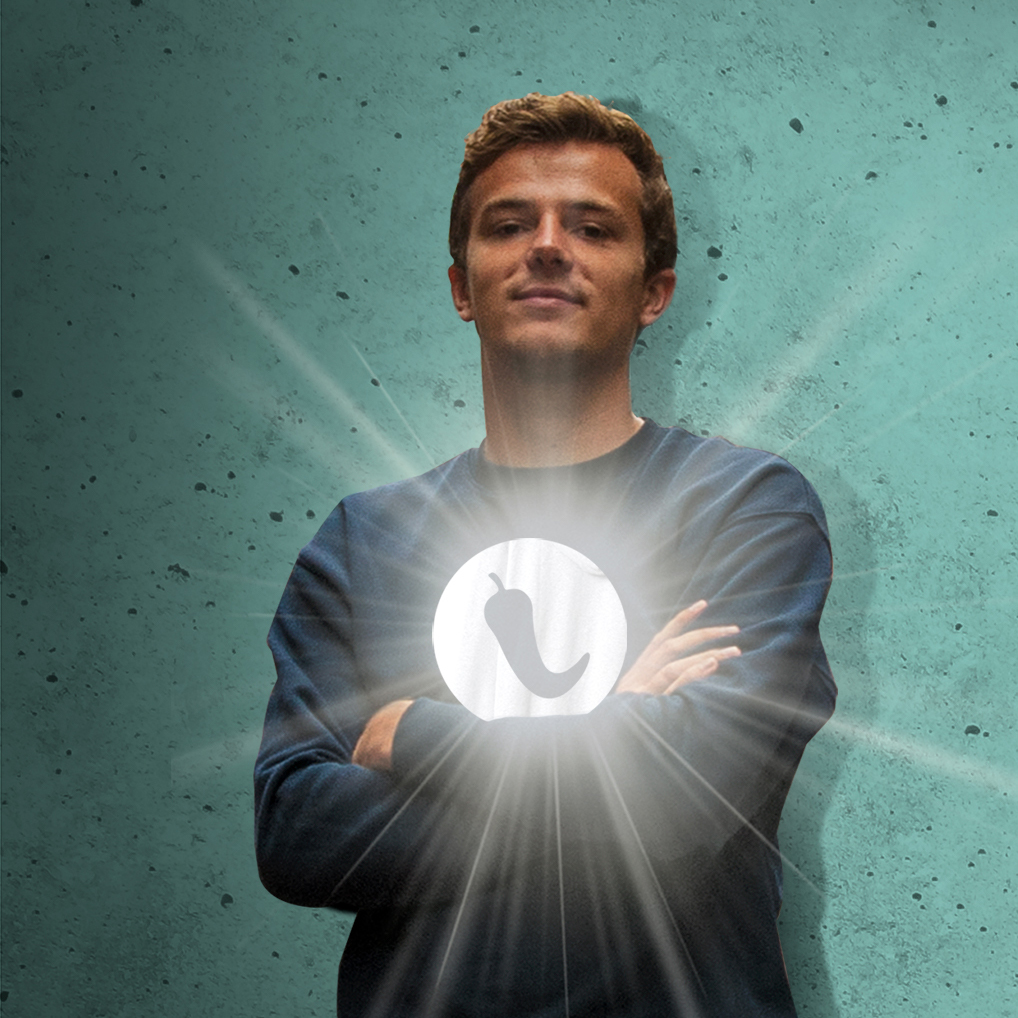 Wat ga je doen? 
Als senior sales promotor bij Pepperminds ga je fulltime werken én opleidingen volgen, om je te ontwikkelen tot salesprofessional. Je gaat dagelijks met een team collega's op pad om donateurs of lidmaatschappen te werven voor onze opdrachtgevers.  Mooie merken, waar jij al je kennis en skills als senior sales promotor in kwijt kunt. Je hebt al ervaring in sales en wilt hier echt je vak van maken. Daarom volg je opleidingen bij Pepperminds én daarbuiten, om je te ontwikkelen tot salesprofessional.  Zo vormt Pepperminds een springplank voor de volgende fase in je carrière.
Welke arbeidsvoorwaarden horen hierbij? 
Natuurlijk zorgen wij voor een mooi basissalaris én een goede bonusregeling. Daarnaast betaalt Pepperminds jouw opleidingen. Ook hoort een leaseauto bij deze functie: jij moet immers dagelijks met je team op pad naar verschillende locaties. Klinkt goed toch?
Heb jij interesse in deze rol? Of wil je mee informatie? Dan spreken we je graag!